Hear and Read the Word
Pastor Brad has a weekly radio program, sermons, and what he likes to call Meditations and Meanderings.
All here for you anytime.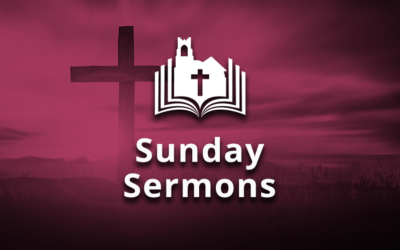 Pastor Lacey begins a series of messages taken from 1 Thessalonians 1.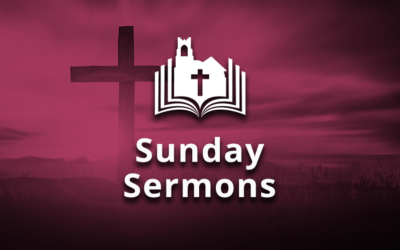 The Thessalonian believers learned so much from the Apostle Paul and his cohorts about genuine, fruitful Christian life, the likes that makes such a difference for the Gospel, both in the lives of the believers and as a witness to those around them – What an encouragement to live the Christian life!